As previously alluded to in a previous post I am blogging from LONDON FASHION WEEK.
I shall be attending shows over the next 5 days and writing for Glam.co.uk/ not sleeping/ drinking too much coffee and, if the stress levels of this morning are anything to go by, probably taking up smoking. Or crack cocaine if things get really bad.
Question - What does one wear for LFW?
I choose this. Erroneous choice not to wash ones hair last night (high ponytail hiding the #badhairday and making me look 15) but I do have a wooden bowtie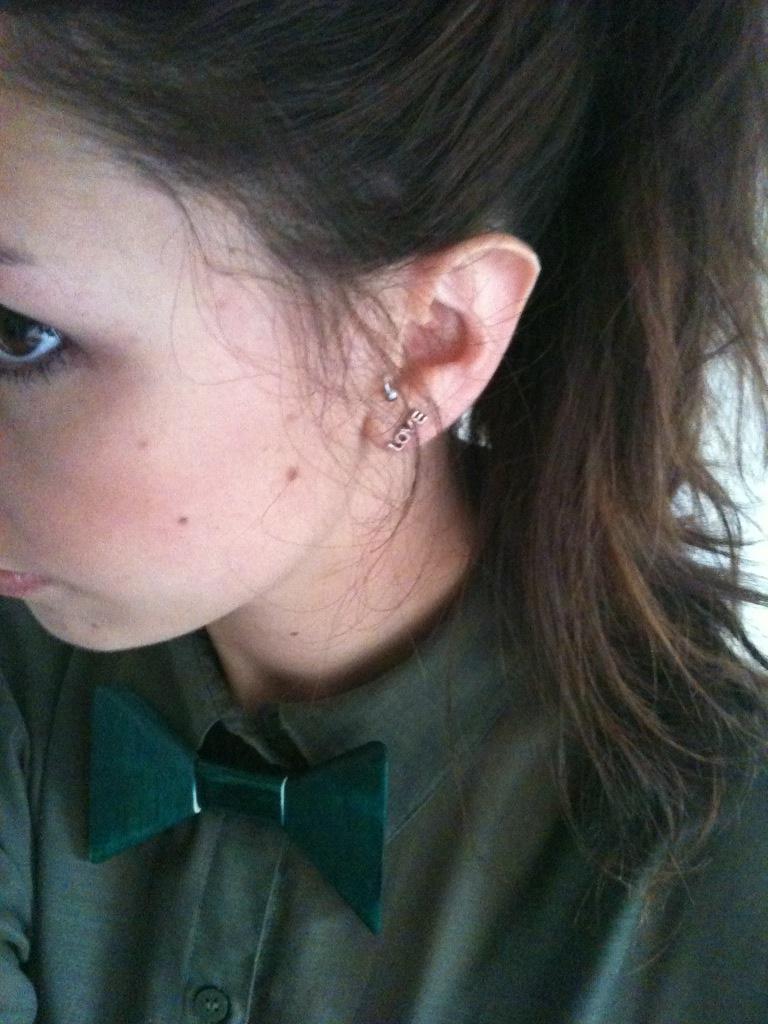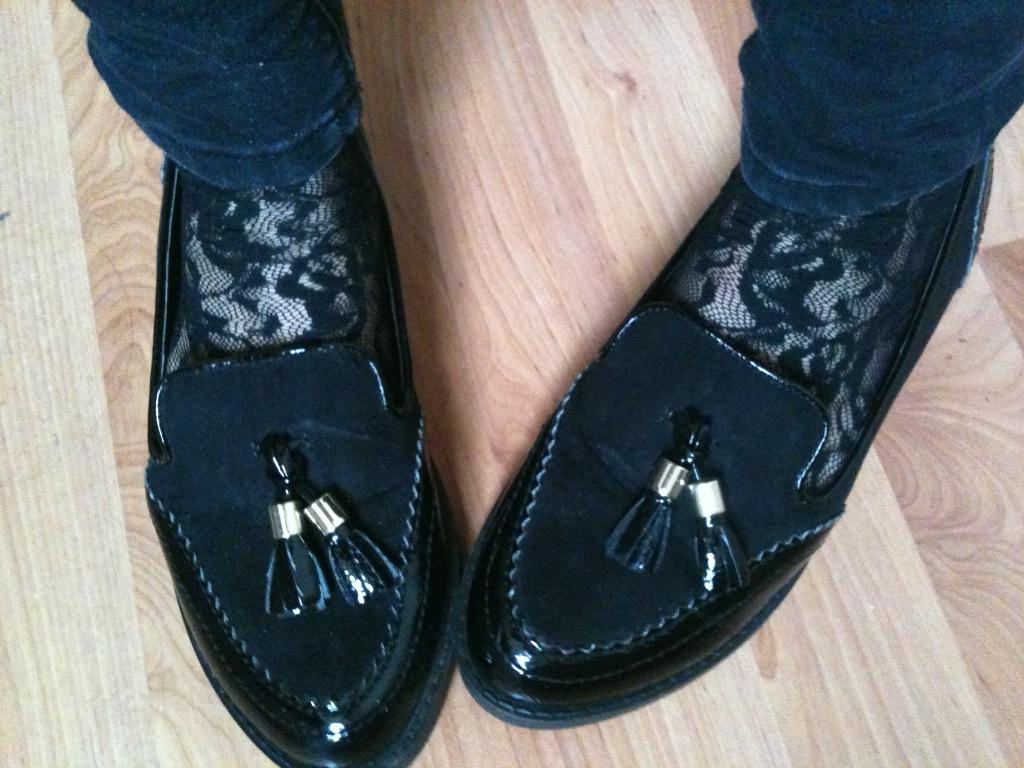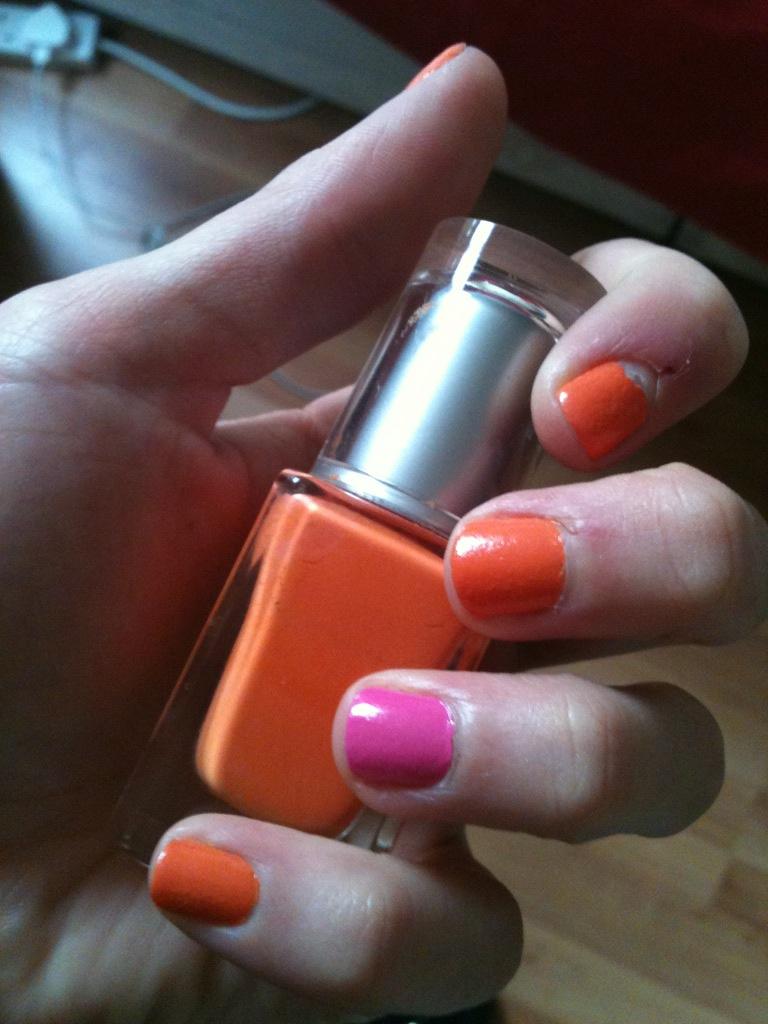 x